DM EasyBiz POS System
Our Point of Sale System named DMEasyBiz is built for speed, simplicity and security. It is a very light, window based, full featured point of sale solution managing all areas of business in one integrated system. It is best suited for Retail, Grocery, Convenience Stores, Fine Dining Restaurants, Restaurants, Pizza Stores, Beauty Salon, Barber Shop, Meat Shops etc.
Service and Warranty
We provides you the best POS hardware according to your requirement. All the equipment are being fully tested before delivering on to the production site. Make sure to run your business un-interrupted is our first and main priority. We'll take care of all the service and warranty even after sale.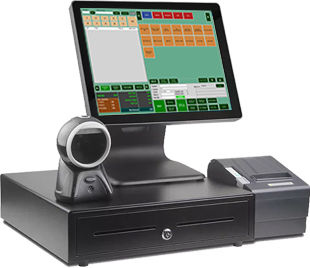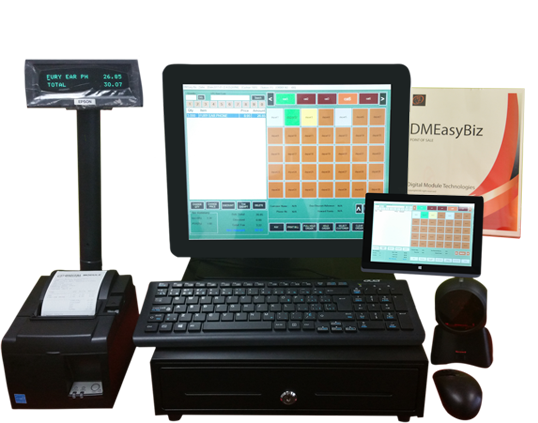 Ready To Go Software
You heard it right. We will build your menus, provide ongoing support, remotely train your staff, as well technical support. From Day one you are ready to go and start taking sales transactions.
Quick Service
We believe in providing a solution to the customers as soon as possible. We analyze customer's requirements and accordingly create flow and develop the features.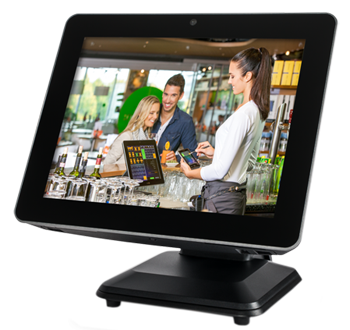 See what our customers are saying
Very talented staff. Last year they did project for us. It was from scratch and turnout to be very inovative and user friendly software for my cabinet company. I shall recommend other cabinet companies to use this task manager software. It will really help you to manage you work schedule and cabinet work layouts.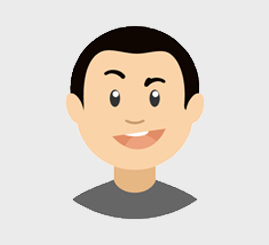 Very excellent company in computer technologies. Web designing, cash registers, POS systems etc.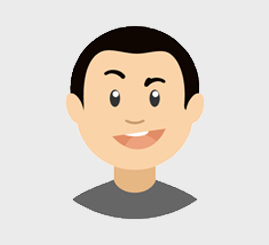 They deals in very excellent and fully equipped Point of Sale solution which takes cares of all the operations of a business to run flawless.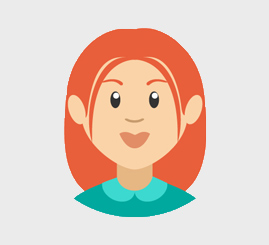 We went with Digital Modules Technologies for our store inventory control software and I must say, that was one of the best decision we have made yet. Their software is very intuitive, user friendly, and super easy to understand.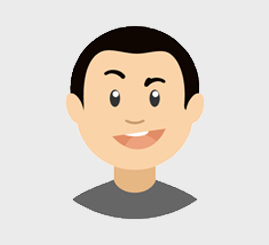 All POS Systems Have
All of Our POS System provide following features:
Multi Station Support
Training Mode
Merchant Payment Integration
Purchase Order and Receiving
Easy Returns
Advance Order
Reports
Inventory Control
Audit Logs
Employee Management
Time Clock
And many more …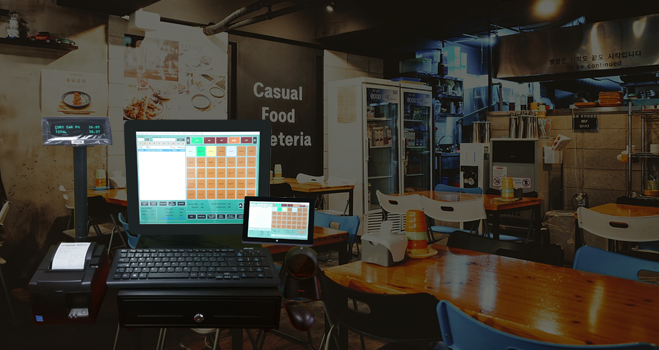 Contact Detail

Our Location
#135-6350, 120th Street(Scott Road) Surrey BC, Canada V3X 3K1
Our Email
info@digitalmodule.net