DMEasyBiz POS System
DMEasyBiz Point of Sale System is built for speed, simplicity, and security. It is a very light, window based, full-featured point of sale solution managing all areas of business in one integrated system. It is best suited for Fine Dining Restaurants, Restaurants, Pizza Stores, Retail, Grocery, Convenience Stores,  Beauty Salon, Barber Shop, Meat Shops etc.
Service & Warranty
We provide 24X7 priority or periodic service to all our customers for un-interrupted operations for their business. All the equipments carry standard warranty from the manufacturer and the same is run through us in case of technical issues to support the customer and for quick issue resolution.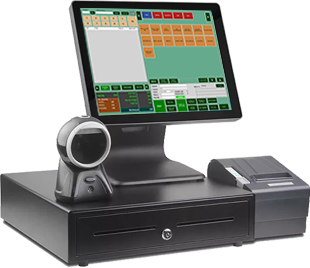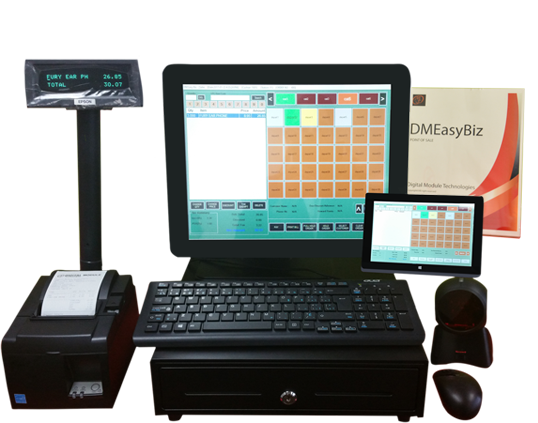 Ready To Go POS
Yes, you heard it right. With our POS, you immediately start serving your customer the moment we install it at your location. To facilitate this, the POS comes with already set up menu, onsite training for staff and 24X7 technical support to answer all the queries which you might initially have.
Quick Service
We believe in providing 24X7 service to our customers. We analyze customer's requirements and accordingly create flow and develop the features.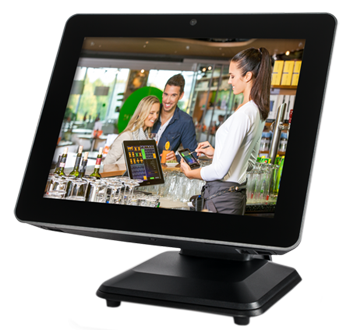 See what our customers are saying
Very talented staff. Last year they did a project for us. It was from scratch and turn out to be very innovative and user-friendly software for my cabinet company. I shall recommend other cabinet companies to use this task manager software. It will really help you to manage your work schedule and cabinet work layouts.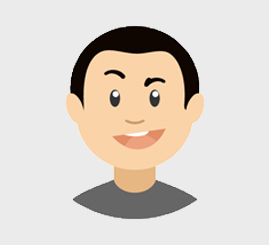 Excellent people to work with regarding Web designing and Search Engine Optimization. They brought me lot of business and clients.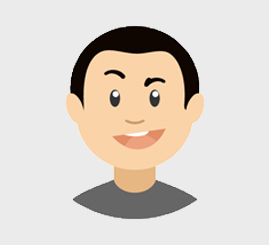 They deal in Point of Sale solution which is fully integrated with major debit machines and caller ID equipment. This facilitates smooth operations of any business.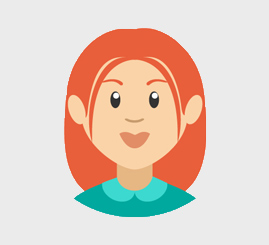 We went with Digital Modules Technologies for our store inventory control software and I must say, that was one of the best decision we have made yet. Their software is very intuitive, user-friendly, and super easy to understand.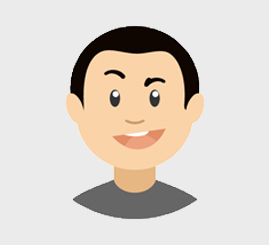 All POS Systems Have
Multi-Station Support
Merchant Payment Integration
Purchase Order and Receiving
Easy Returns
Advance Order
Multiple Reports
Inventory Control
Audit Logs
Employee Management
Training Mode
Time Clock
And many more …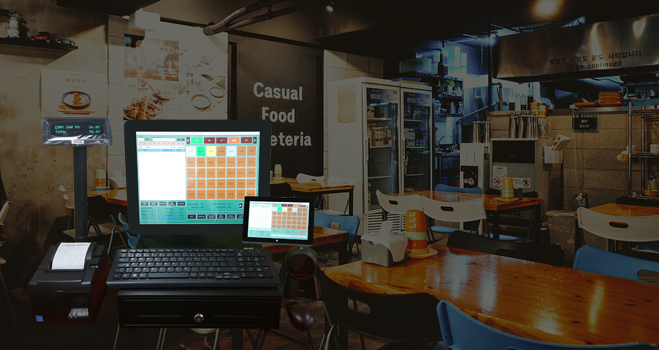 Contact Detail
Call Now
+1(604)597-3158

Our Location
#202 800 McBride Blvd, New Westminster, BC, V3L 2B8.

Our Email
info@digitalmodule.net