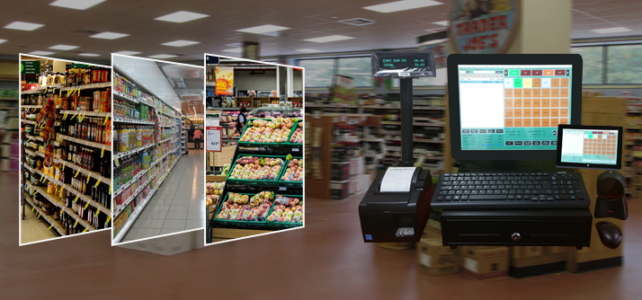 DMEasyBiz – Grocery Store POS System
Our grocery POS offers an integrated weight scale cum scanner option along with other retails features in a multi-station set up.
Inventory Management
Multi Level inventory management .
Create bundles and deals.
Create Packing
Easy identification through color coding.
Print Barcode labels
Robust Inventory management trough

Minimum Stock Level
Maximum Stock Level
Re-order Level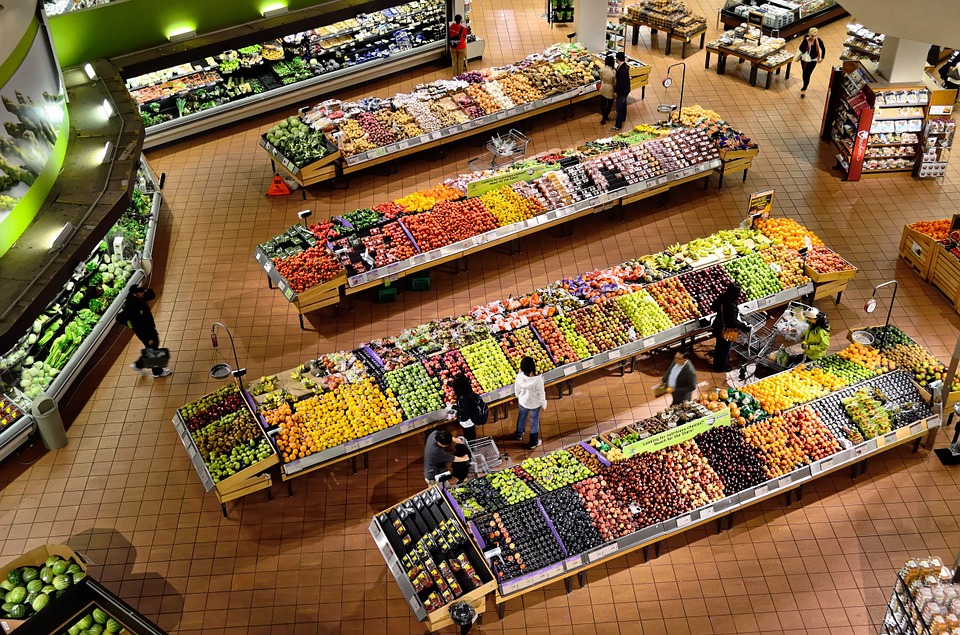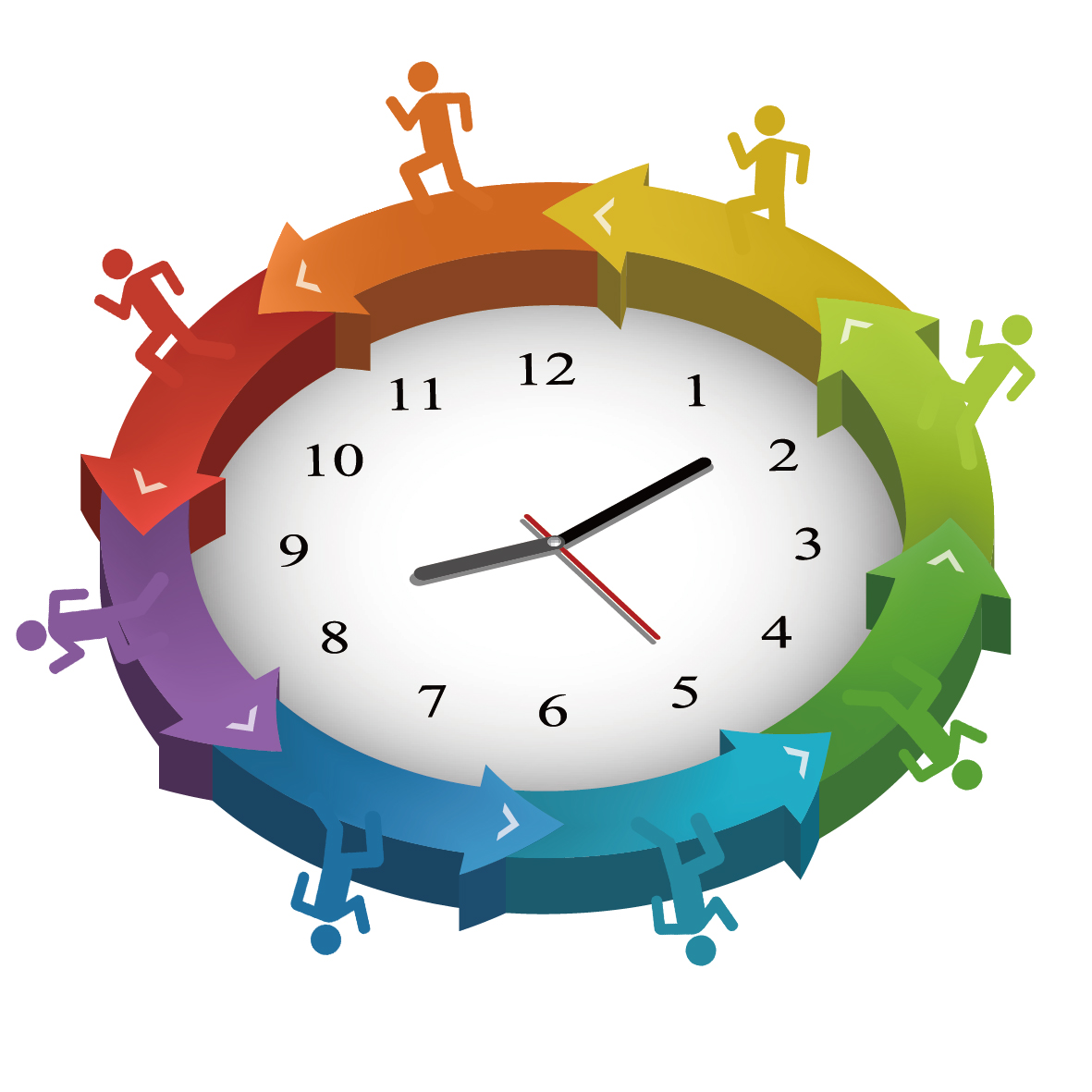 Shift handling
Convenience of working in multi-shift behavior for high traffic business with accountability for each employee. Get complete sales details for each shift for a proper analysis and to monitor your plans. This offers :–
Shift wise reporting
Accountability for each shift.
Employee Management
DMEasyBiz POS allows you to create role for different employees with specific privilege and maintain shift wise data. With this, you can…..
Shift Start – Shift End
Create different role for each employee.
Get Employee wise sales report
Set commission/incentive employee wise.
Clock In- Clock Out
Capture employee working hours
and many more.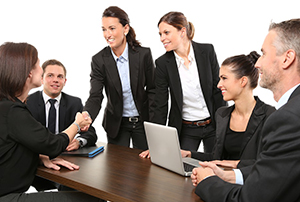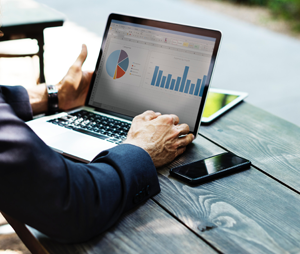 Reporting
This POS provides multiple reports related to Sales, Inventory, Employees, and Customer etc. Few commonly used reports are:–
Sales Reports
Daily Sales Report
Monthly Sales Report
Inventory Reports
Customer Reports
Employee wise Report
Cashier wise Sales Details
Item wise Sale Report
and many more.
Multiple Payment Mode
Every customer has a different mode of  payment. This system is also integrated with various payment terminals.  This gives you the flexibility to choose out of a wide choice.
Accept payment through any of the mode below:
Credit
Debit/Interac
Cash
Cheque
Gift Card
On Account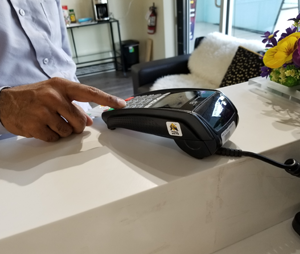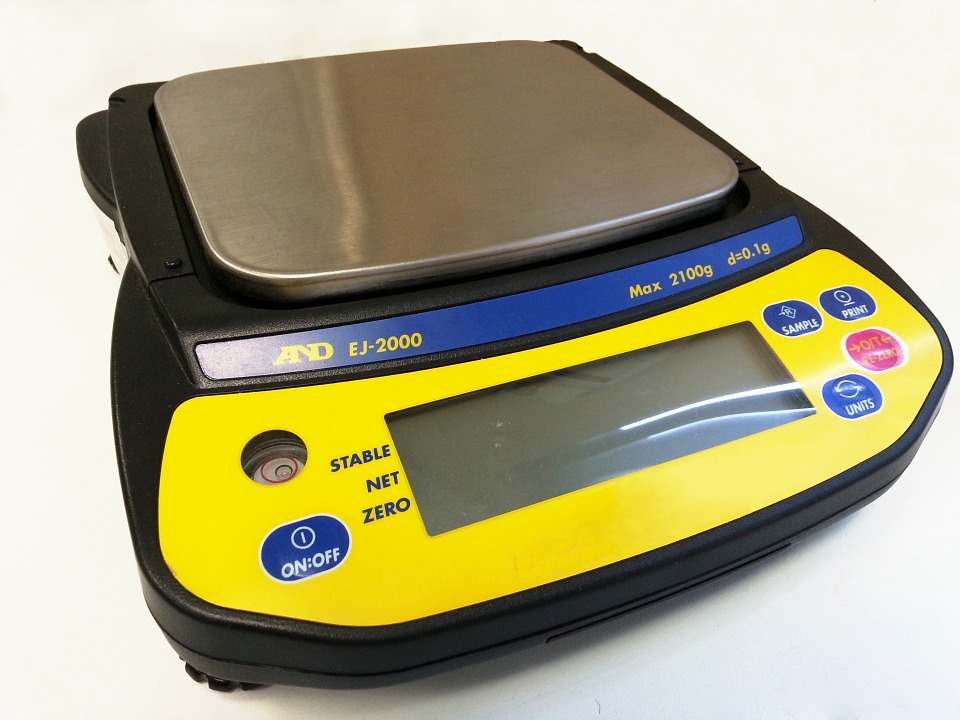 Weight Scale Integration
DMEasyBiz POS is fully integrated with multiple weight scales. If your business module requires some items to be sold on weight basis, let the POS do the calculations for you.Some of the available weight scales are:
Integrated Weight Scale
Biometric Weight Scale
Counter Mount Weight Scale and Scanner
Customer Management
With our POS system, you will be able to maintain individual customer accounts. You can allow different discount levels and credit limit for each and every customer. Allow loyalty points to your customer for some special deals. Our system also gives the facility to recall a customer's previous orders should you need to process a return.
You will be able to:
Create customer accounts
Maintain customer ledger
Customer purchase history
Manage Loyalty points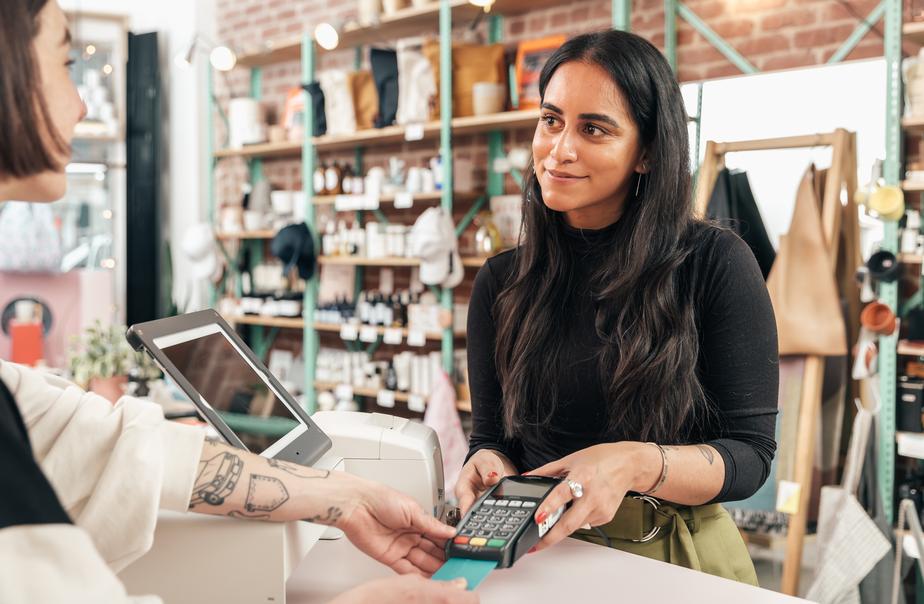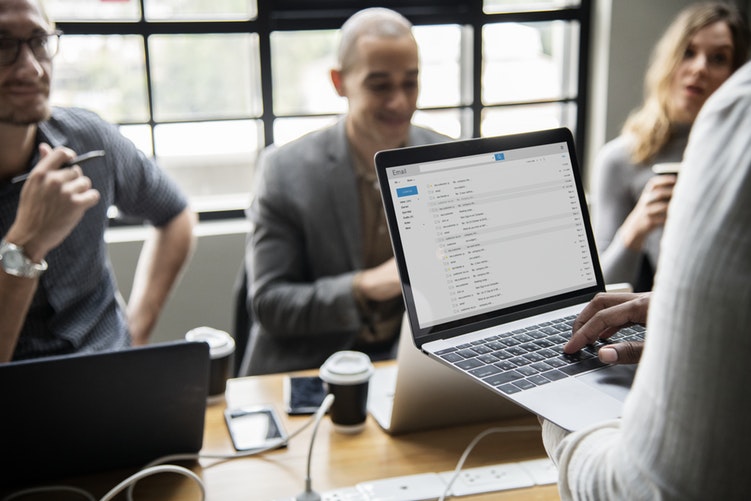 Email Purchase Receipts
With DMEasyBiz, you can join the noble cause of Global Warming. Go paperless and share customer receipts through email for each transaction. System also gives you an option to choose email, print or both.
Analyze sales, purchases, inventory, open orders, our system will generate reports which can be printed or emailed to anyone.
Our system will –
Email Sale Receipts to customers
Email Automated Daily Sales Report to the Stake holders.
Purchase Order and Receiving
DMEasyBiz offers you the convenience of creating a purchase order directly from the system for inventory items which are below minimum stock level or in high demand. It will facilitate
Create Purchase orders
Receive Orders
Update Inventory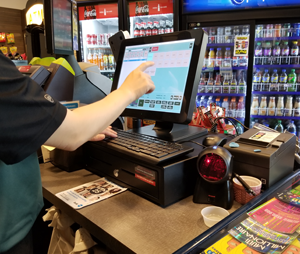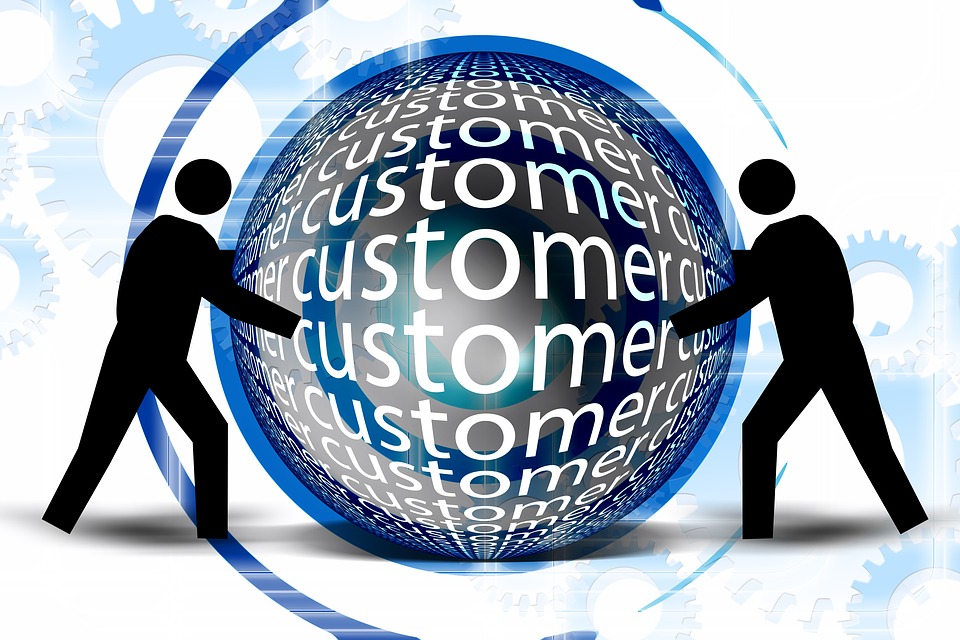 Customer Loyalty
You will be able to provide your customers with loyalty benefits as below :
Points against each purchase
Special Deals
Easy Redemption
Multi-Station Support
DMEasyBiz POS offers multi station behavior for high traffic stores. It will help:
Quick service to the customers
Easy spread out across the store
No big line up at main station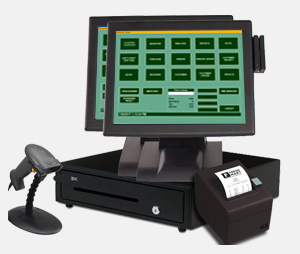 Contact Us
For Information, Contact Us- Get free Demo at your location.