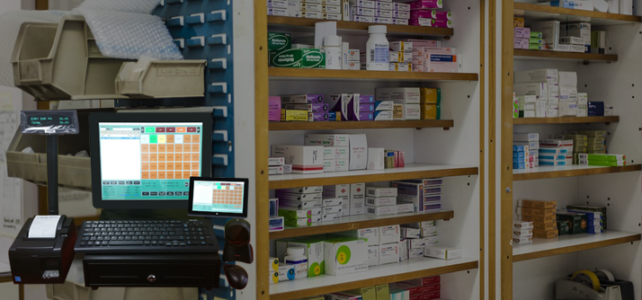 Pharmacy Point of Sale System
DM EasyBiz Pharmacy Point of Sale System is committed to your success. It manages all the transactions, Prescription Scan, Inventory Management, Item and Shelf Labels, Pricing, Deals, Promotions, Vendors, Purchasing, Receiving, Returns, Reporting, Audits, Employees and customers. It increases your profitability and productivity. It will maximize your operations.
Scan prescription
With DMEasyBiz Pharmacy POS System you can scan the prescription from major pharmacy systems to make a sales transaction same like other OTC inventory items. Talk to us for further details.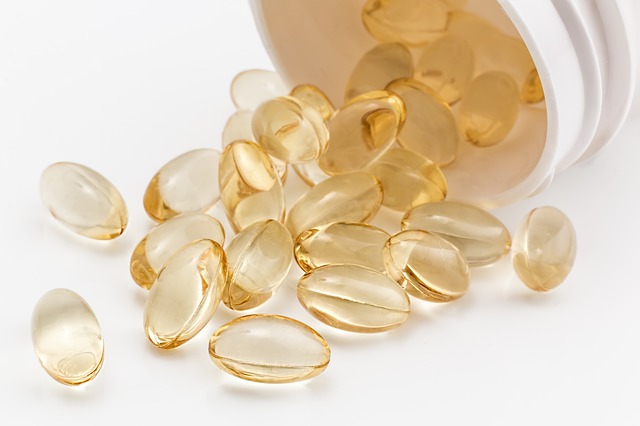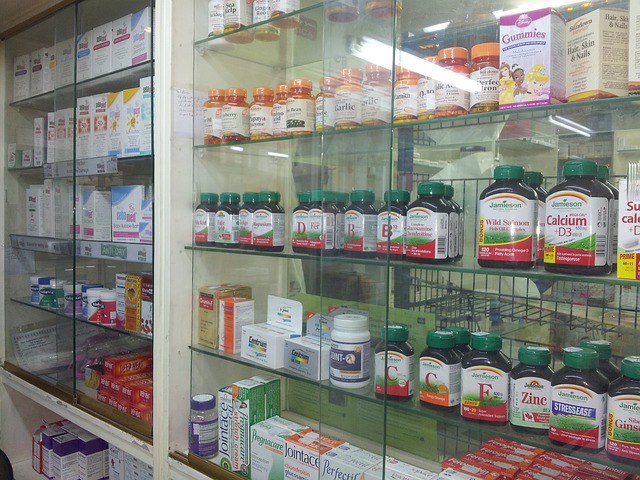 Maintain Inventory
With DMEasyBiz POS System, you can create multiple categories and departments which helps to manage the items at different levels and easy to navigate while making a sales transaction. You will be able to set properties for each item such as Shelf, Brand, Color etc. You can manage your inventory levels such as minimum, maximum, re-order level and current inventory level. System have the options to maintain your cost and margin to calculate your right selling price. The system will also gives you alert at a certain inventory level and even a suggested purchase order which makes easy purchasing. Purchase orders can be received into the system against vendor invoice. There are many more inventory-related features.
Multi Station Support System
The system is designed to work on multiple stations. All the transactions are synced in real time with each station. Order taken on one station can be processed and completed on another station.
Create orders from many stations
Easy to Work on Multiple orders
Check Order Status through multiple stations
Multiple employees work at the same time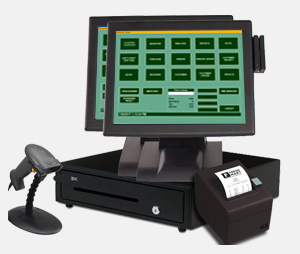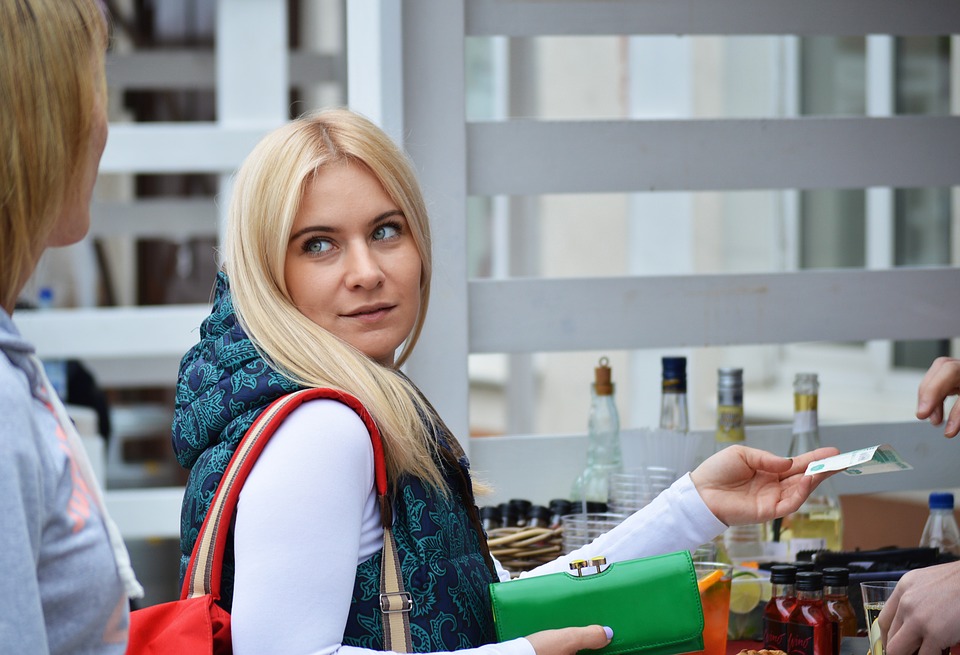 Customer Accounts
The system maintains customer accounts for the insurance claim and corporate clients. Payments can be made in accounts.
Maintain Customer Summary
Give them Credit Limit
Get Customer Orders Details
Payment can be made in the account
Multiple modes to take payments
The system is able to make payments through many Payment modes such as:
Cash
Credit/Debit Card
Gift Card
On Account Payment
Loyalty points
The system is already integrated with all the major payment service providers. Cashier don't need to punch payment on the terminal, just click on pay on the POS system rest will be taken care by the POS system. The system will automatically detect the type of transaction such as Debit or Credit and close the order accordingly.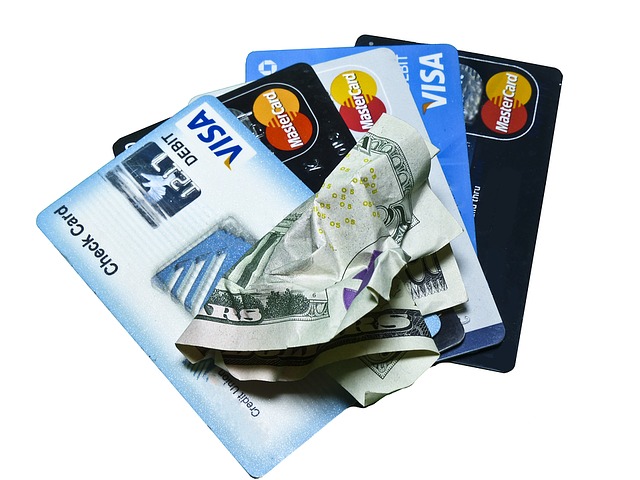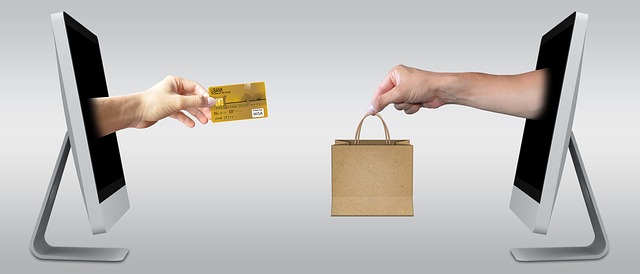 Purchase Order and Receiving
The system has the option to create a purchase order and send directly to the vendor right from the POS system. The system will suggest you the items need to order based on the sales and inventory minimum stock level. Orders can be received on the basis of invoices sent by the vendor. The system will update inventory on the basis of inventory items received. The system also has the feature to create packing and can be received by big packs and system will automatically update individual items.
Make Custom and Automatic Suggested Purchase Orders
Receive Orders and automatic update inventory stock
Keep the record of All previous purchase and receive orders
Email Purchase order to Vendors
Vendor Management
DM EasyBiz POS System provides all the functionalities to manage vendors such as:
Maintain Vendor accounts
Assign specific inventory items to each vendor
Create purchase order and order vendor specific items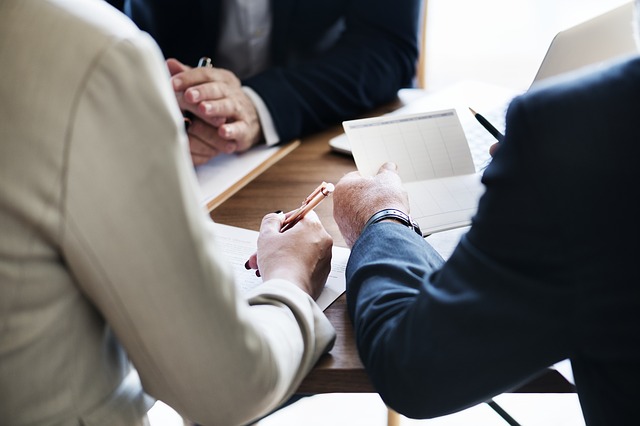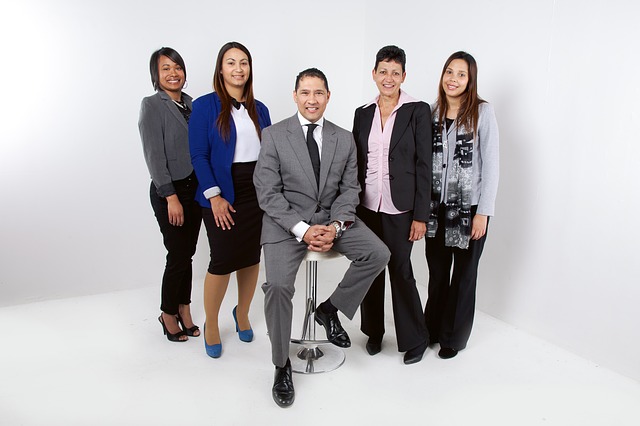 Employee Management
Worried about how you will manage the employees?
With DM EasyBiz POS System will not only be able to store all the required information of employees but also you can get all the reports to access their performance. DMEasyBiz POS has the following and many more features:
Maintain Employee Records
Maintain Employee Clock-In and Clock-Out
Register Employee Details (e.g. Name, Address, Email, Phone, City, Access Code)
Track the orders for each employee
Track the employee hours
Manage Shift Start and Shift Close
Provide Different-2 roles to each employee
Employee level security and many more
Get In Touch
For Information, Contact Us- Get free Demo