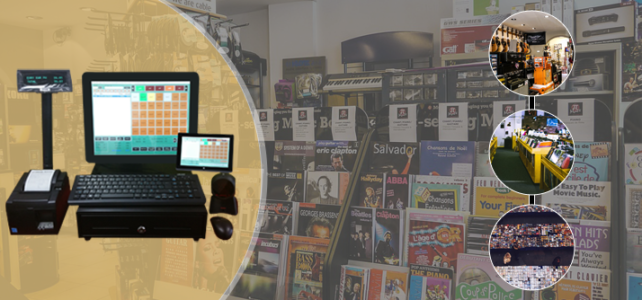 Music Store Cash Register(POS – Point of Sale System)
Music Store cash register is committed to your success. It reduces your burden and helps to enhance your productivity. It is specially designed to maintain all the operations of any music store.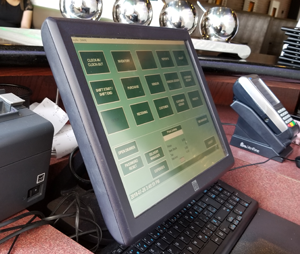 Manage Inventory
Manage your inventory through multiple categories and subcategories. Moreover, get real-time stock updates. Our System automatically emails daily sales report to the owner. Some of the inventory features are
Create deals and discounts
Inventory reports
Assign different- colors to each item, For Example, vegetarian's color – Green, Non-Vegetarian Color- Red.
Assign kitchen printer to each item according to its printing location
For more details:
Customer Management
With our POS system, you will be able to maintain customer accounts. you can give different amount of discount to each and every customer. Our system also gives the facility to recall a customer's previous orders when they call at the store.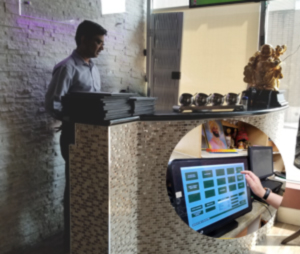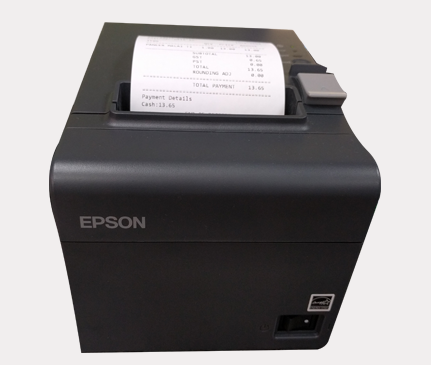 Receipt Printing
DMEasyBiz POS System provides you emailing feature as well, to make the system paperless and to save your resources. after each and every transaction it will ask you to email or print or do both the actions.
As well, to analyze your sales, employees performance, customer's orders, our system will generate reports. You can email these reports as well will be able to print.
Our system will –
Email Automated Daily Sales Report to the business owner
Email Sale Receipts to customers
For more details:
Maintain Employees Accounts
With DMEasybiz Music Store Cash Register/POS System, you will be able to maintain the following employee details but not limited to only these:
Shift Start – Shift End
Clock In- Clock Out
Employee Working Hours
Employee wise Sales Report
and many more.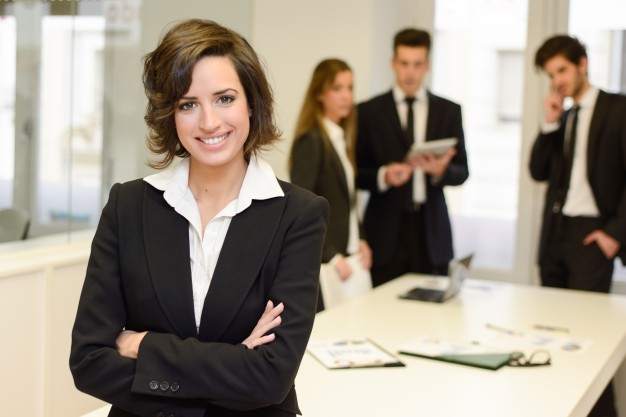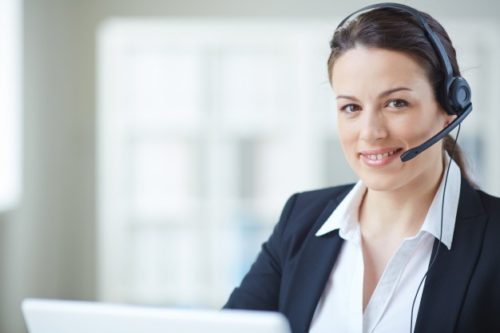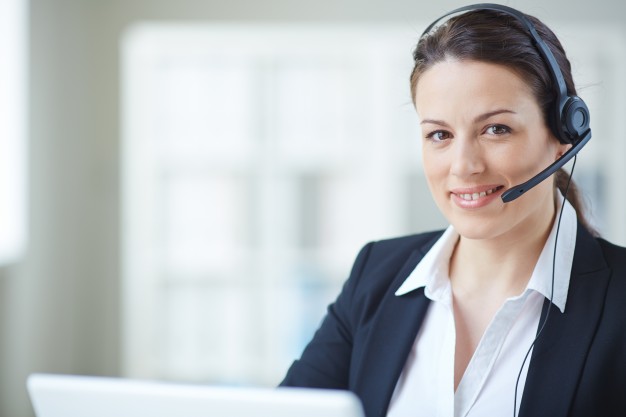 Give Employees Different -2 roles
DMEasyBiz Cash register/POS System will able to create various employee levels and assign different roles to each employee. Each Employee will have their own customized interface with the ability to perform specific tasks according to their job profile.
Provide special discounts and deals
With DMEasyBiz Cash Register/POS System, you will be able to create so many deals and discounts according to your promos.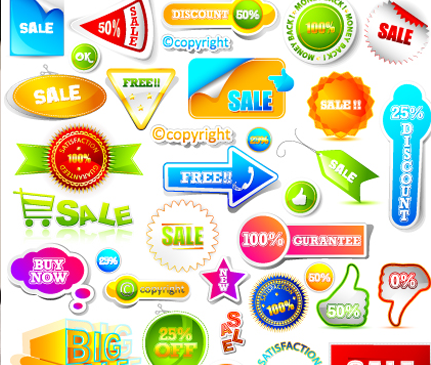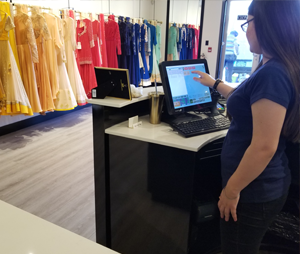 Print Barcodes and Integrate with orders
DMEasyBiz will allow generating your own barcode. You will not need any third party to generate your barcodes. DMEasyBiz will enable you to customize the labels as well.
Integration with many payment channels and providers
This system is integrated with various payment terminals. It will allow you to choose from various payment terminals. You can connect to our sales team to get guidance on payment terminals.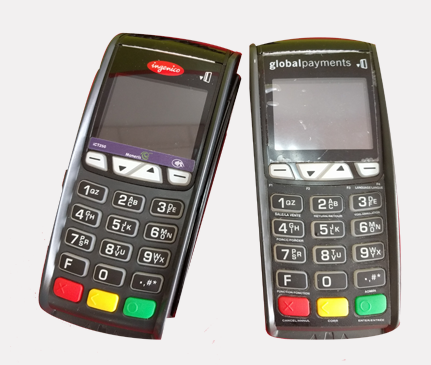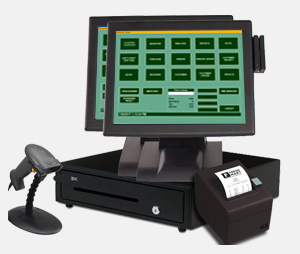 Multi-station Support
DMEasyBiz POS system allows users to take the order from multiple stations. The user can take orders from one station and close at any of another system.
Clock-in Clock-Out
DMEasyBiz POS provide you manage your employees and their employee hours. It will also provide you the employee hours which will help you to maintain the employees their records, and sales generated by them.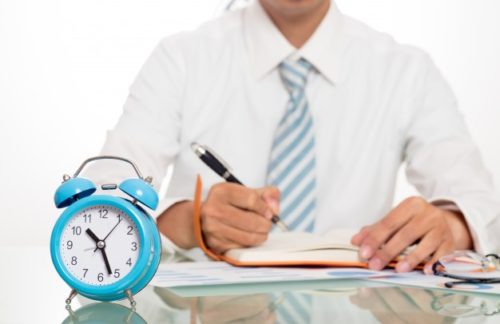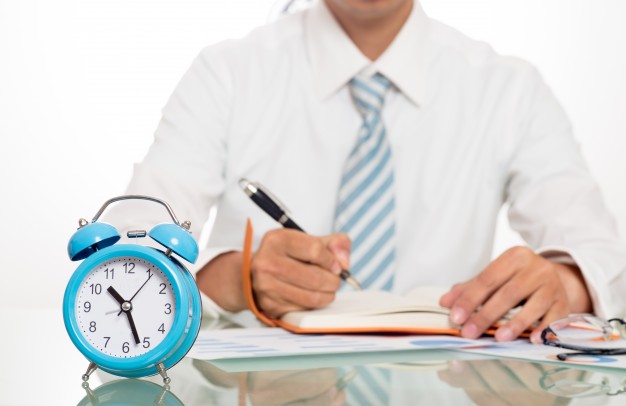 Get In Touch
For Information, Contact Us- Get free Demo