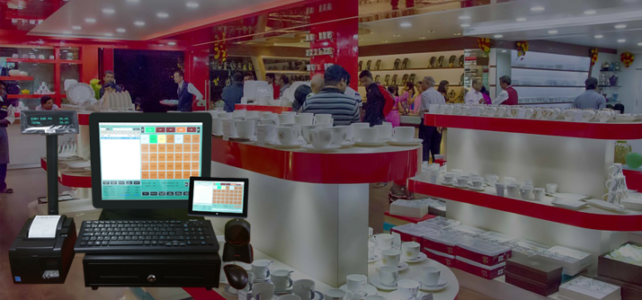 Home n Decor Store Point of Sale
Home n Decor store Point of Sale is committed to your success. It is specially designed to maintain all the operations of any Home n Decor Store. Some of the common operations managed by the system are Sales order, Inventory, Purchasing, Receiving, Employees etc.
Sales Order management
Easy to use sales order management
In order, Change quantity, Change price
Various levels of discounts e.g. Line discount and Invoice discount
Update current order
And many more …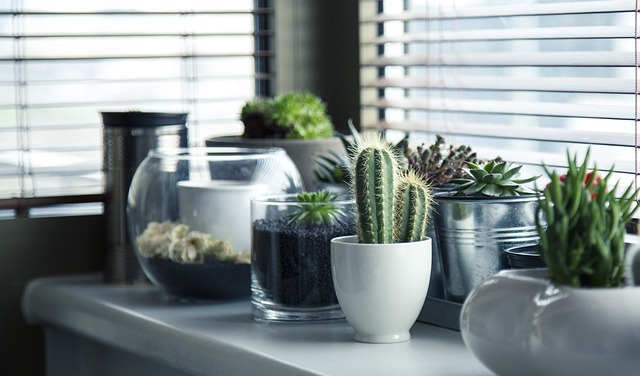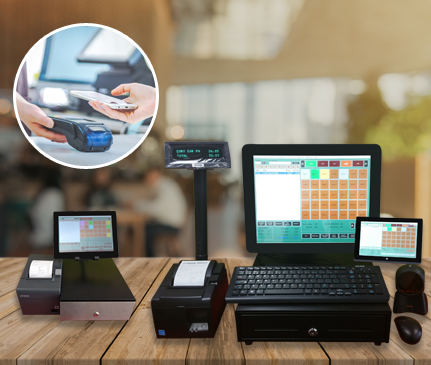 Easy to use
All the screens and commands are self-defined
User-friendly options
Option to translate the whole system in your language.
Inventory management
Inventory management
Multiple pricing options
Multiple stock levels i.e. Minimum, Maximum, Current and Re-Order levels
Item properties: Color, Brand, Shelf, Category, Department etc.
Inventory alert below a minimum level
And many more …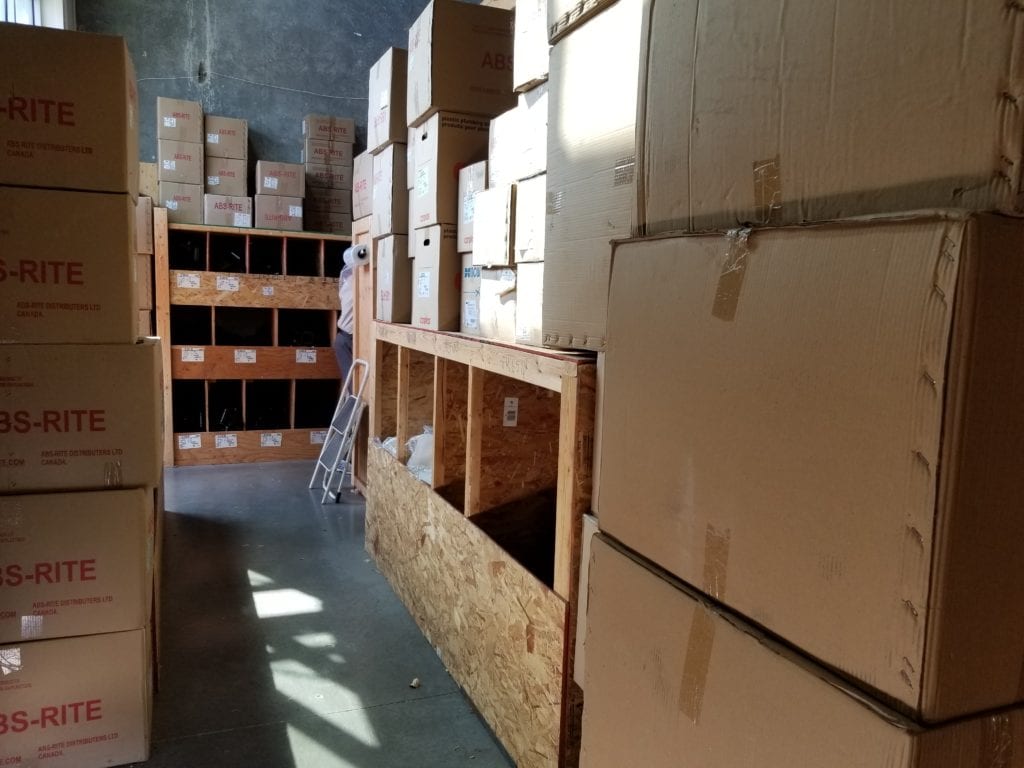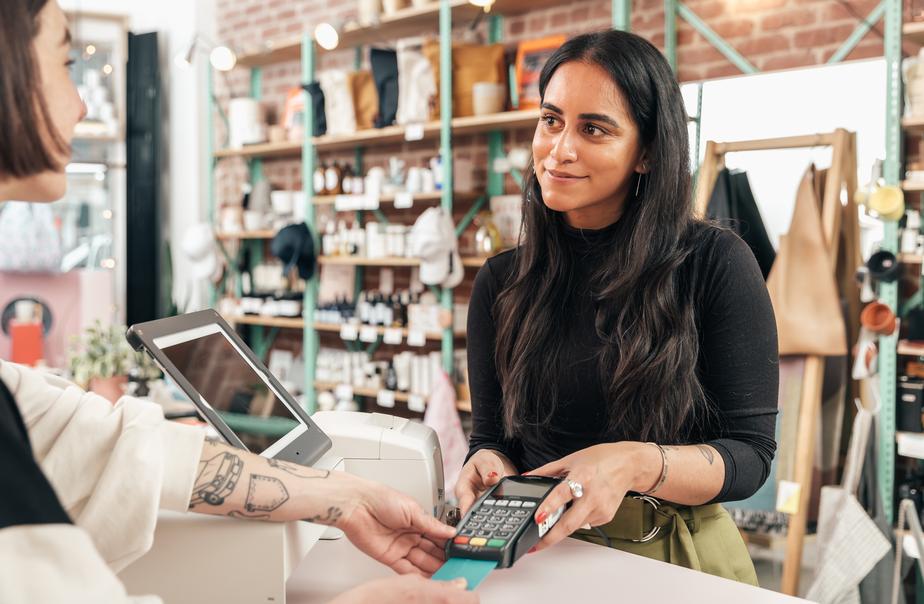 Great service and Support
The system is a self-defined and user-friendly
24 Hours of technical support
Very friendly and support technical support
We are there at each step of your successful operation
Reporting
Reporting is a very important part of a business operation to analyze and plan. The system provides all the reports required to plan for the business:
Sales reports
Financial reports
Inventory reports
Employee reports
Audit Reports
And Many more other reports…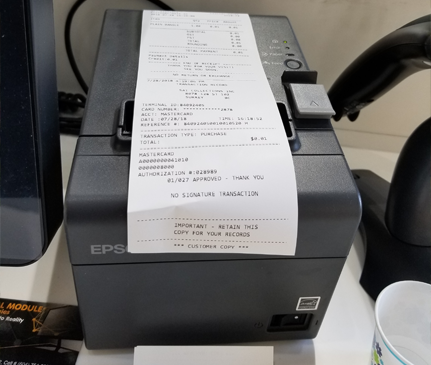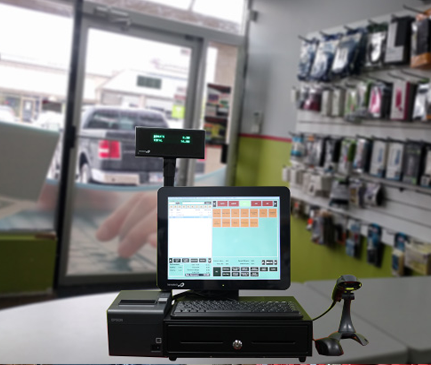 Purchasing and Receiving
Very easy purchase order
Suggested purchase order
Send purchase order directly to a vendor
Easy receiving based on the vendor invoice
Automatic stock update on receiving
And many more …
Customer management
Customer profiles
Customer dues and invoices
Customer purchase history
Customer payment history
Customer level pricing and discounts
Customer loyalty and reward points
E-Mail purchase receipts and invoices to customer
And many more …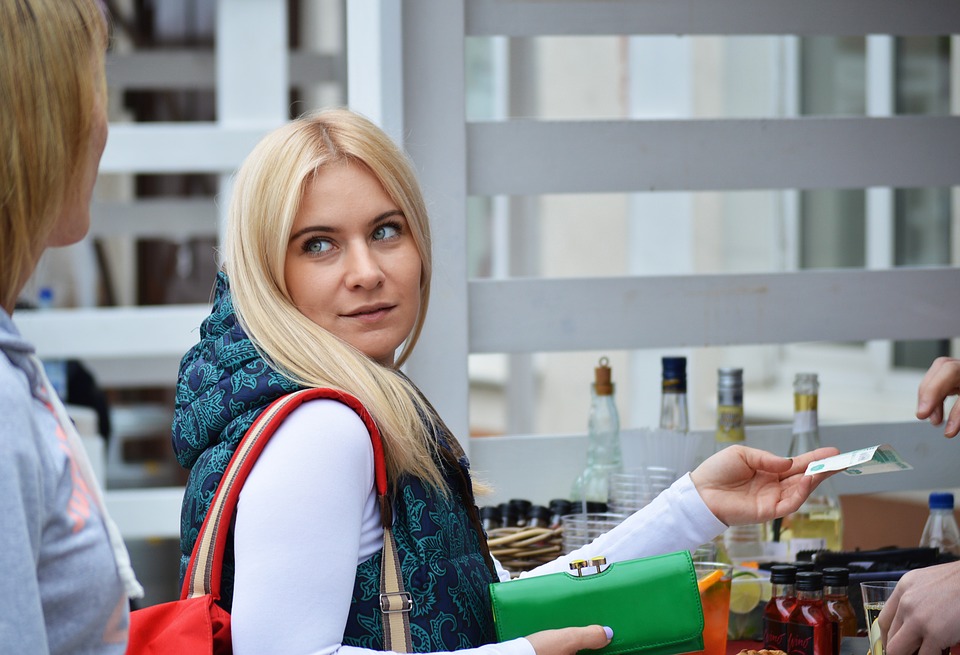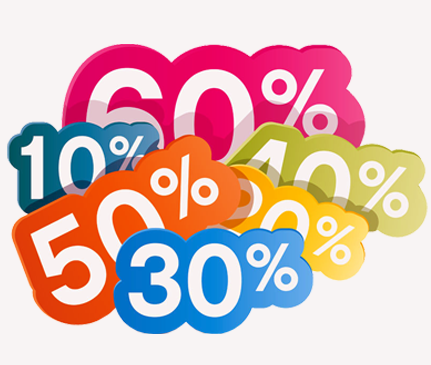 Manage discounts and deals
Multiple ways to create deals and discounts
Bulk purchase deals and discounts
Time constraint deals and discounts
Mix and Match deals and discounts
Festival and Occasional deals and discounts
And many more …
Employee management
Employees profiles
Employees roles and access levels
Employee clock-in and clock-out
Employee hours and time management
Employee audits
And many more …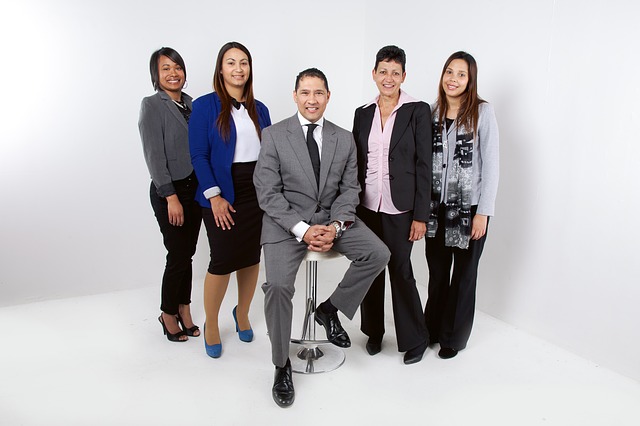 Advance Orders
Future orders and be generated
Partial order can be processed
Generate order and process step by step
Edit order in process etc.
Payment Modes
Multiple modes of payment
Cash, Credit, Debit, Check, On Account etc.
Integrated and non-integrated methods
All the Major payment providers supported
And many more …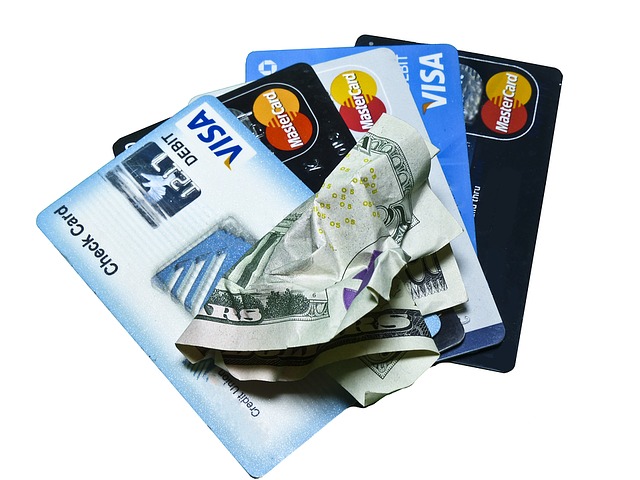 Get In Touch
For Information, Contact Us- Get free Demo and trial period