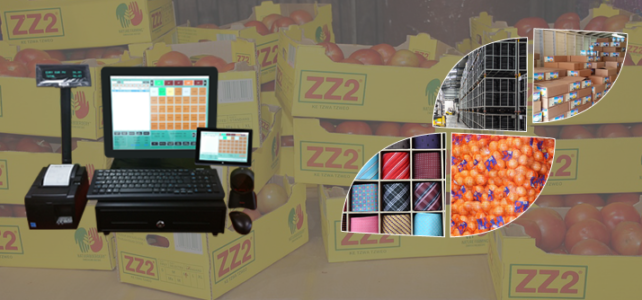 Whole Sale Business POS System
DMEasyBiz Whole Sale Business POS System will automate your business. It will track and manage one or multiple locations.  It has the option of all-in-one POS Solution. Our Whole Sale Business POS System is designed and developed after analyzing wholesale business workers user flows and working conditions.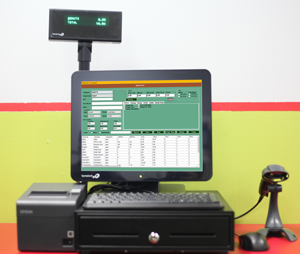 Inventory Tracking System
Provide the ability to check qty for each inventory item
Updates the stock automatically when the item is sold or returned
Maintain minimum and maximum quantity level for each inventory item
Able to print labels for each item to show on the items
Purchase Order and Receiving
The system has the option to create a purchase order and send directly to the vendor right from the POS system. The system will suggest you the items need to order based on the sales and inventory minimum stock level. Orders can be received on the basis of invoices sent by the vendor. The system will update inventory on the basis of inventory items received. The system also has the feature to create packing and can be received by big packs and system will automatically update individual items.
Make Custom and Automatic Suggested Purchase Orders
Receive Orders and automatic update inventory stock
Keep the record of All previous purchase and receive orders
Email Purchase order to Vendors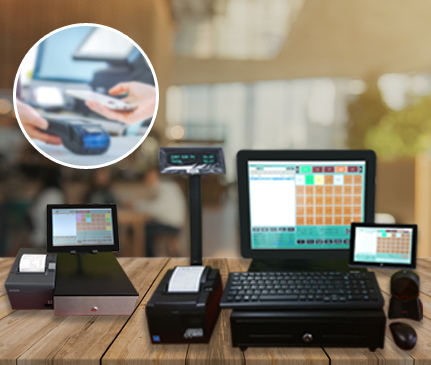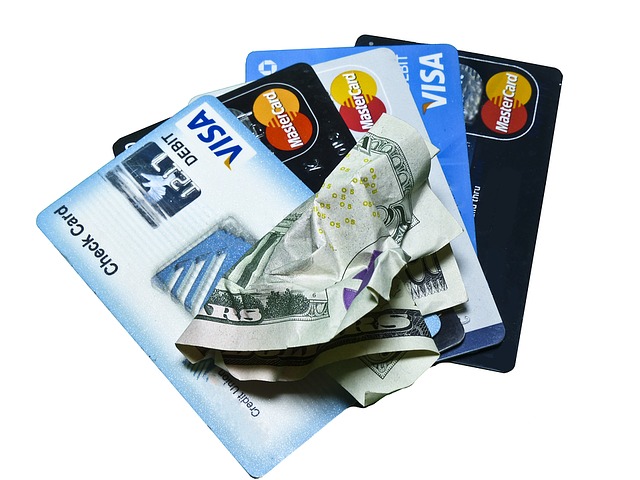 Multiple Modes To Take Payments
The system is able to make payments through many Payment modes such as:
Cash
Credit/Debit Card
Gift Card
On Account Payment
Loyalty points
The system is already integrated with all the major payment service providers. Cashier don't need to punch payment on the terminal, just click on pay on the POS system rest will be taken care by the POS system. The system will automatically detect the type of transaction such as Debit or Credit and close the order accordingly.
Employee Attendance
DMEasyBiz POS provide you manage your employees and their employee hours. It will also provide you the employee hours which will help you to maintain the employees their records, and sales generated by them. You can
Shift Start – Shift End
Clock In- Clock Out
Employee Working Hours
Employee wise Sales Report
and many more.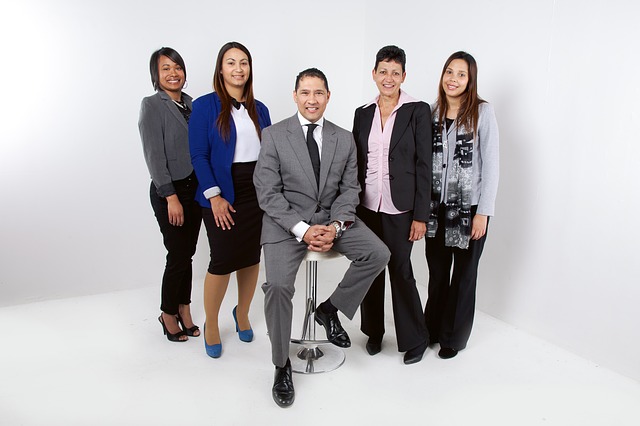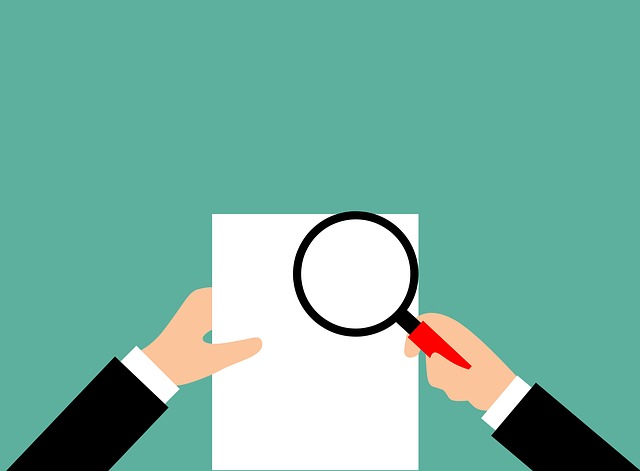 Reporting
Our System will provide you with the reports according to your choice. We will be able to get all types of details based on sales, inventory, employees, customers etc. Some examples  of  the reports are such as :
Cashier Vise Sales Details
Daily Sale Report
Item Vise Sale Report
Full inventory Report
No Wi-fi? No Problem
Works offline
No external dependency
No special wifi needed for performing any operation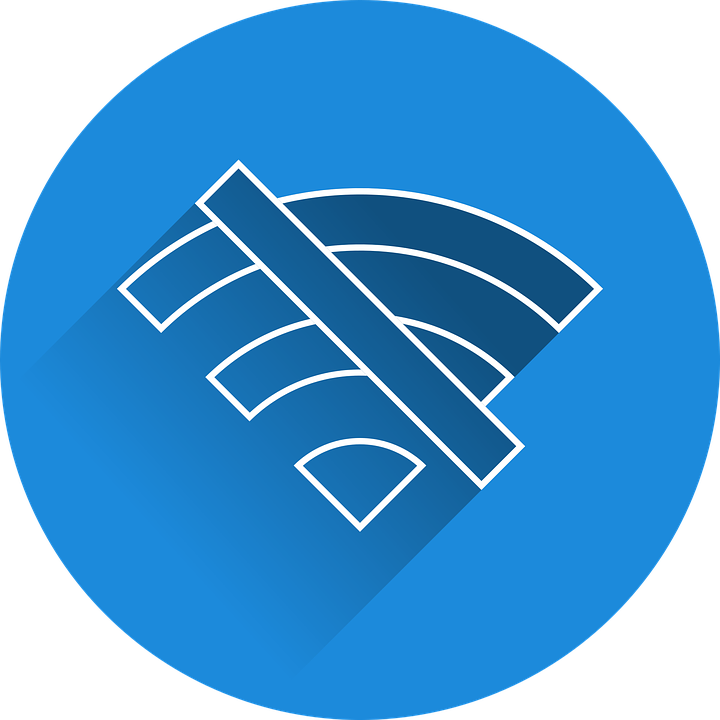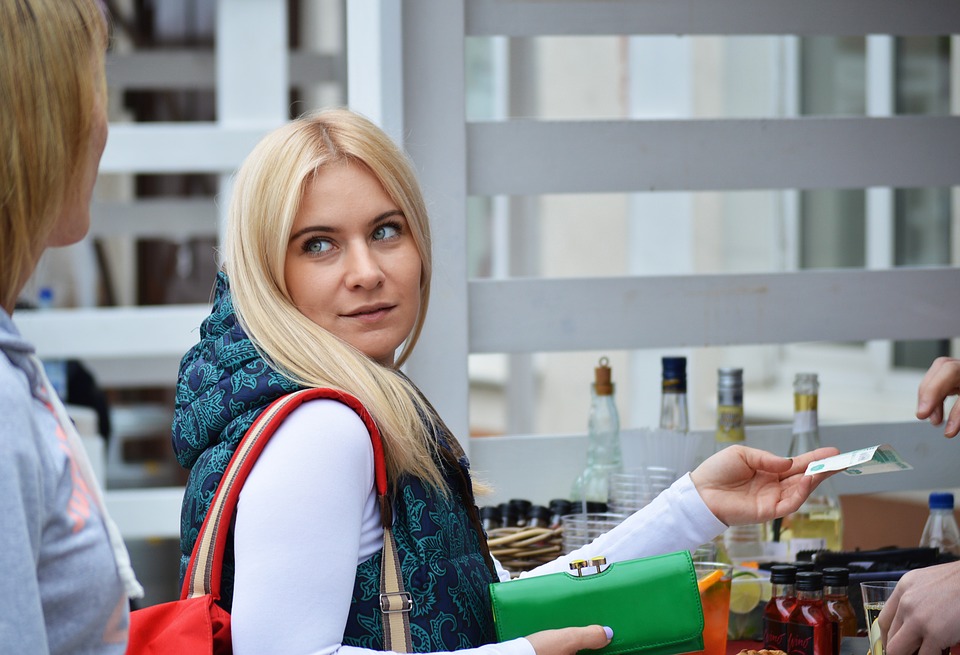 Keep Customers Accounts
DMEasyBiz POS System allows you to keep your data and allow you to perform so many loyalty programs to enhance the sales. Some of the features are:
Maintain Customer Data-Name, Email, Phone No, Address etc.
Maintain Customer Ledger
On account Sale for Customers
Give Discounts to Customers
Multi Station Support
DMEasyBiz POS system allows users to take the order from multiple stations. The user can take orders from one station and close at any of another system.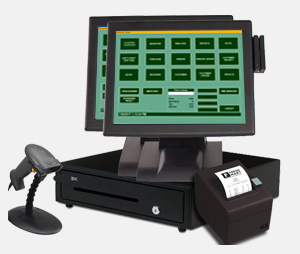 Get In Touch
For Information, Contact Us- Get free Demo and trial period
Whole Sale Business POS System