Service

Professional Services
We have a team of highly qualified professionals which will provide you the best possible solution to install and configure the POS station on your business location.

Training
Our training program uses best practices to train our customer to utilize product which is built on latest technologies, trends. We will transfer necessary knowledge and skills to work effectively in the electronic security and video surveillance sector.

Support
Digital Module Technologies is committed to deliver cost effective and high-quality software solutions for a wide range of industries and domains.
Support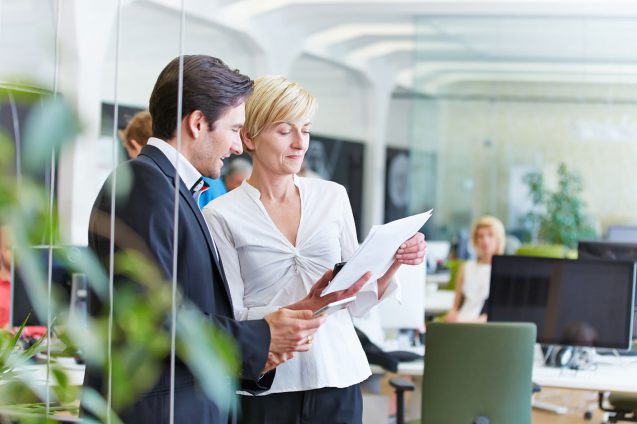 Get the help you need to grow your business
We not only provide the POS Systems/Cash Registers to the customers, but also provide the best possible help to grow your business. For any query we have customer service support available on +16045973158.
Customer support services
Ou professionals are always dedicated to solve customer issues and queries. They not only listen to your issues but also provide possible suggestions to improve your business sales.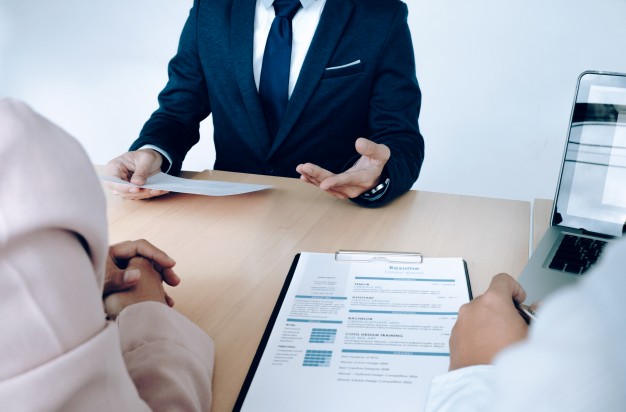 Product Updates
Our Team continuosly work on the DMEasyBiz Cash register. We work on the prduct quality not on quantity. After every one month, we release new updates. We don't only solve customer issues but also provide new modules according to users requirements.