The Best POS System for Dispensaries- Dispensary POS System
DMEasyBiz Dispensary POS System will automate your dispensary. It will track and manage one or multiple locations.  It has the option of all-in-one POS Solution. Contact us today and get your free demo at your location.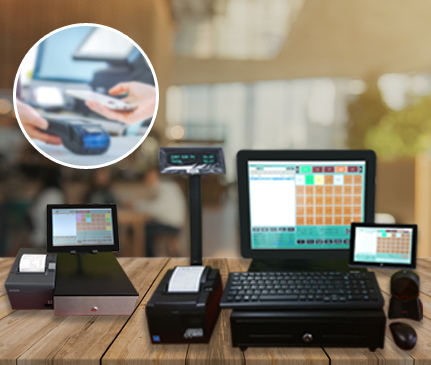 Inventory Tracking System
Provide the ability to check quantity for each inventory item
Updates the stock automatically when the item is sold or returned
Maintain minimum and maximum quantity level for each inventory item
Able to print labels for each item to show on the items
No Wi-fi? No Problem
Works offline
No external dependency
No special wifi needed for performing any operation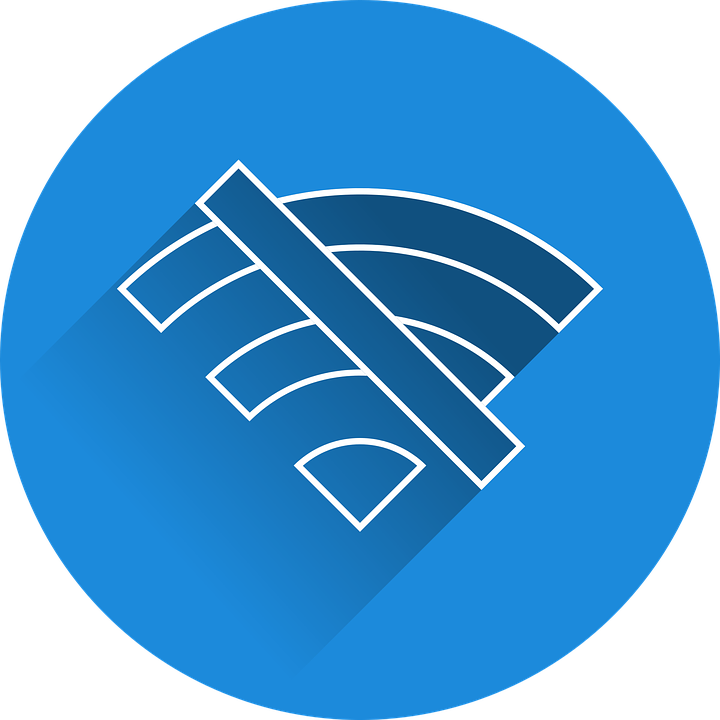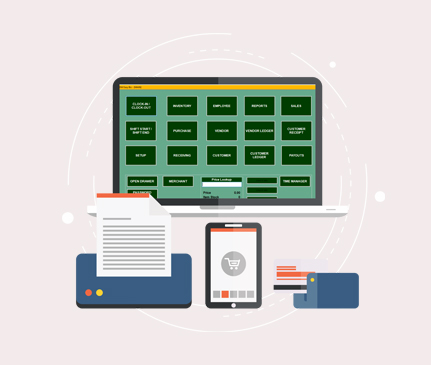 Detailed Report
Daily sales report
Detailed monthly report
Cashier wise sales report
Full inventory report
Ready To Go
DMEasyBiz POS System doesn't need too much setup operations. It is very easy to install and configure. It is very user-friendly which helps you to upload your inventory and maintain it. We also provide training to our customers to know more about working of the POS System.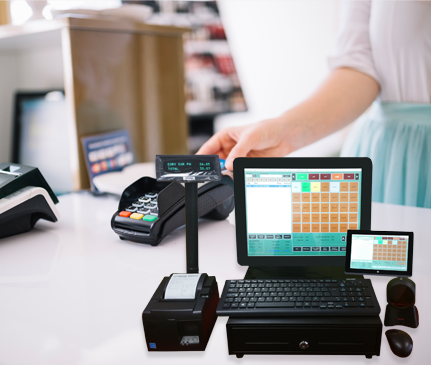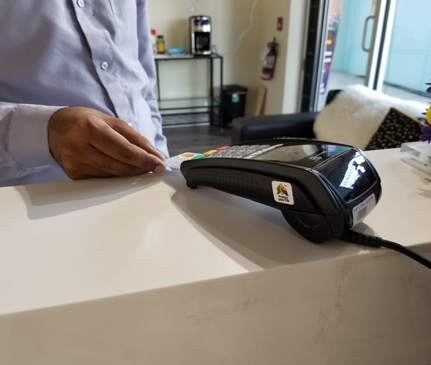 Major Payment Terminal's are Integrated
DMEasyBiz POS system is integrated with various payment terminals. It will allow you to choose from various payment terminals. You can connect to our sales team to get guidance on payment terminals.
Discount & Loyalty Programs
DMEasyBiz POS System will allow you to create bulk deals, time-wise deals, and mix – match deals, which will help you to attract the customer.  You can
Maintain Deals
Maintain Special Discounts
Get All Discount Detail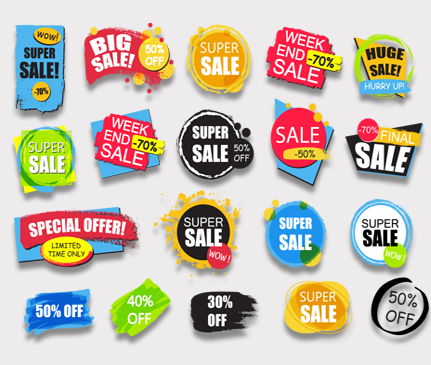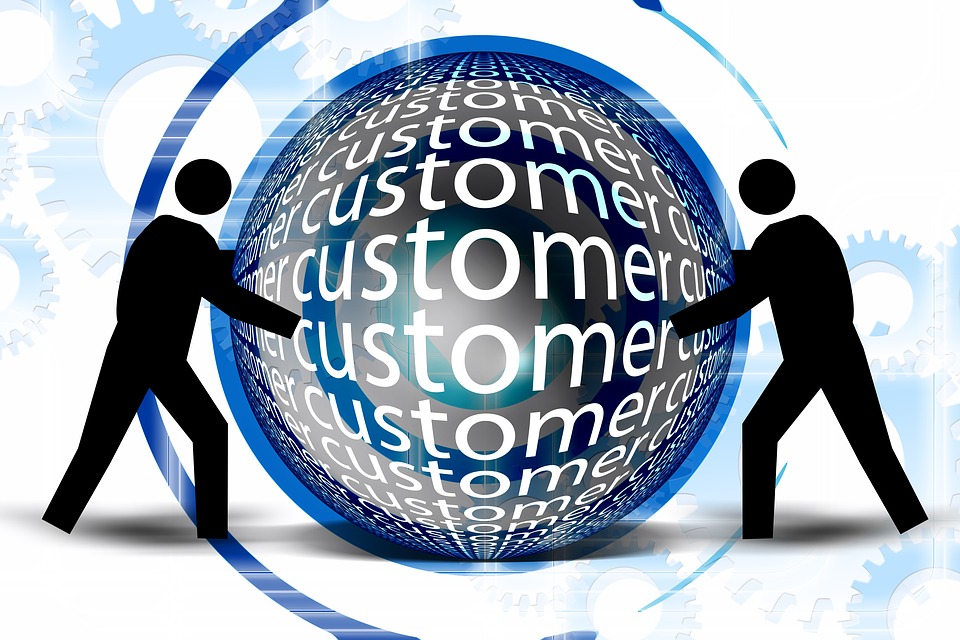 Customer Accounts
DMEasyBiz POS System allows you to keep your data and allow you to perform so many loyalty programs to enhance the sales. Some of the features are:
Maintain Customer Data-Name, Email, Phone No, Address etc.
Maintain Customer Ledger
On account Sale for Customers
Give Discounts to Customers
Audits
Voided orders record
Deleted orders record
Cash drawer open record
Deleted items record
and many more things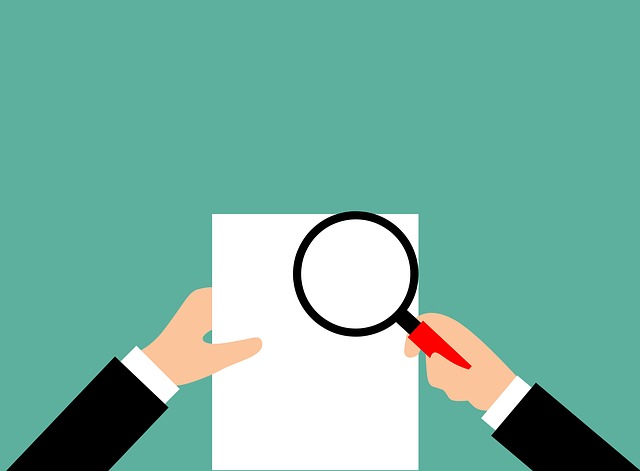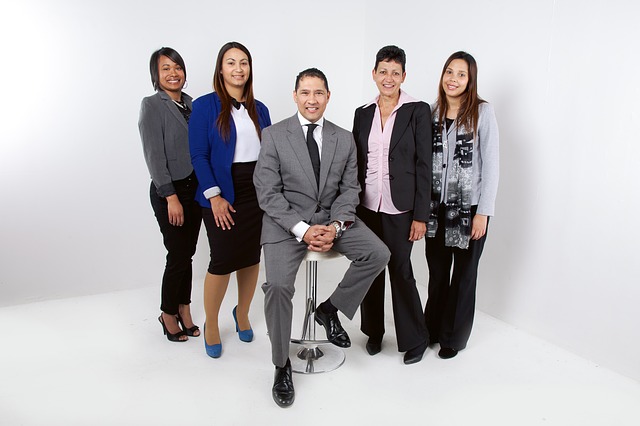 Employee Attendance, Time Manager, Shift Handling
Employee Attendance– Role-based security and Access code to the employees to restrict the area of access to the system and track employee orders, tips and commissions.
Time Manager – Employee clock-In/clock-out and Time manager to manage employee hours.
Shift Handling –  There can be multiple shifts in the restaurant, the system will manage all the shifts, shift opening and closing and shift sale etc.
Get In Touch
For Information, Contact Us- Get free Demo and trial period